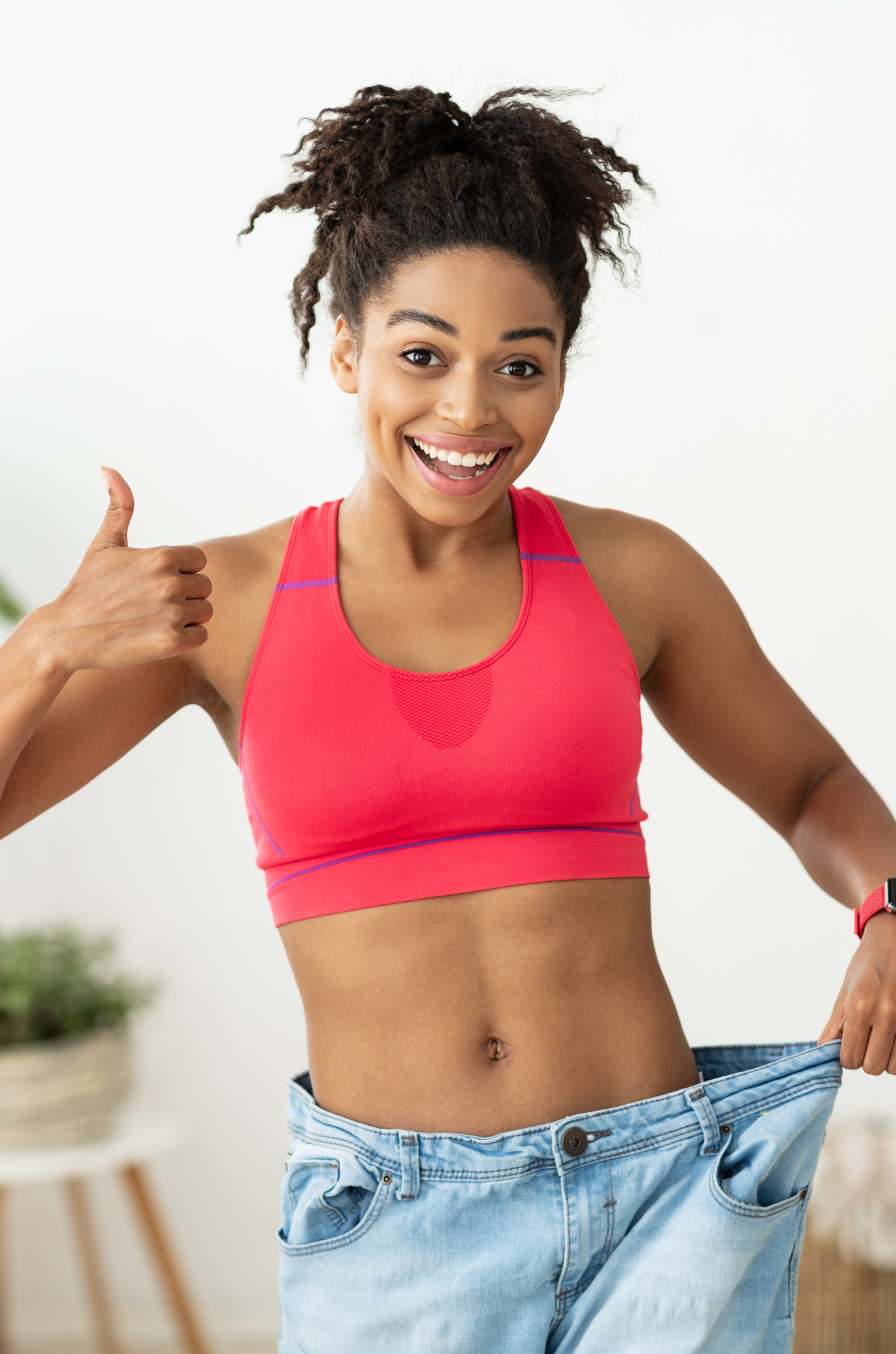 Transform your body and improve your overall well-being!

We're proud to offer a potent blend of Semaglutide and Tirzepatide, fortified with levocarnitine, to supercharge your weight loss journey. Our state-approved FDA-registered pharmacy brings you this incredible formula.
*Medical evaluation required!
Weekly GLP-1 (Tirzepatide or Semaglutide) Treatment
A 90-Day Program - (Optimal Dosing)
12 Fat Burning B-12 Injections
14-Day Full System Holistic Detox
Probiotics with Ginger that support optimized Gut Health
12-Week Metabolic Reboot Self-Directed Program
Gut Health Education & Guidance
Monthly Evolt body scans
Weekly Q & A via Private Facebook Live
The Metabolic Reboot Program is a 12-week nurse Practitioner led Weight Management Program designed to help clients meet their wellness goals. A variety of tools and modalities are used to assist clients in meeting their wellness goal during this program

Metabolic Reboot Program
Whether you've tried various diets and exercise routines in the past or you're just starting out on your weight loss journey, this program is designed to provide you with the knowledge, tools, and support you need to reboot your metabolism and achieve sustainable weight loss.

CURRICULUM WILL BE OPEN AND AVAILABLE ON NOVEMBER 24, 2023!

How Can the Metabolic Reboot Program Benefit Me?

Understanding the Basics of Weight Management is a critical aspect of maintaining overall health and well-being. It involves finding a balance between the calories you consume and the calories you burn through physical activity. However, it's important to remember that weight management is not just about achieving a certain number on the scale.
It's about adopting healthy habits that can be sustained for the long term. To effectively manage your weight, it's essential to understand the role of calories in your body. Each person has a unique daily calorie requirement based on factors such as age, gender, body composition, and activity level. Consuming more calories than you burn leads to weight gain while burning more calories than you consume leads to weight loss.
The goal is to find a calorie balance that allows you to maintain a healthy weight while nourishing your body with the nutrients it needs.